The CanWest Games are rapidly approaching, and with a roster of Regionals athletes set to compete, this one"s sure to be an exciting showdown.
The workouts have been announced for the July 28th-30th event, and you'll be able to follow the SweatWorks leaderboard here. Or better yet, attend in person (buy spectator tickets here).
To build some excitement, and perhaps controversy, here are my (humble) predicitons. Because predicting the result is just so fun..
This guy keeps quietly chipping away and gets better every year. He narrowly missed qualifying to Regionals this year after placing 24th in the Open (once further invitations were handed out, he was essentially the first one cut).
Expect Ciolfi to be hungry to prove himself at Percy Perry stadium at the end of this month.
Watching Limbert-who was 26th at this year's regionals-compete, or on social media, or in real life training, is an intense experience, to say the least: He"s calculated and cerebral in his movements, giving the impression of being utterly possessed-borderline obsessive. It also seems like this guy never ages: He's been around forever, yet he's only turning 24 this year. He"s certainly still in the rise.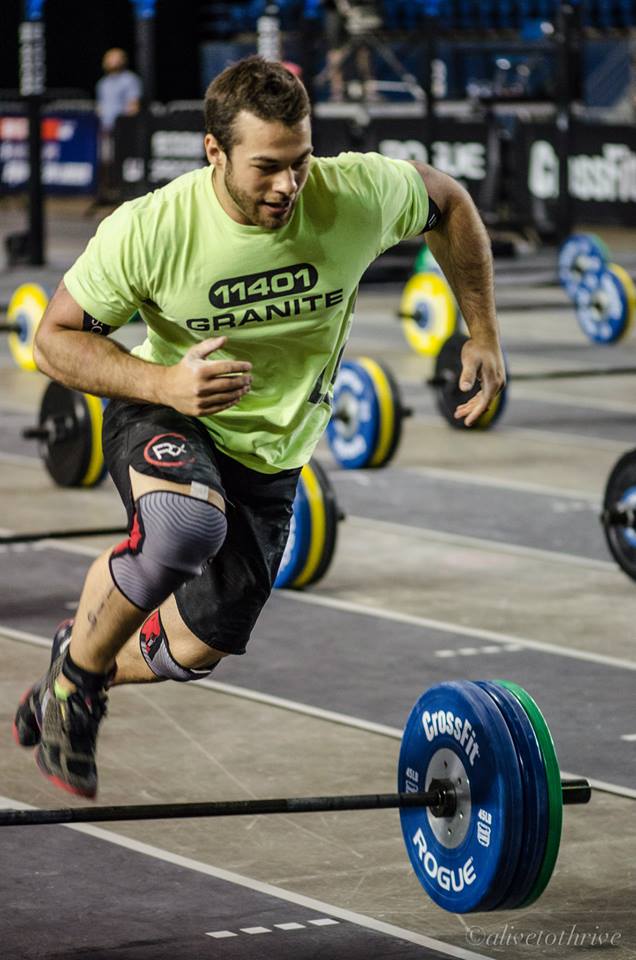 This guy has been dominating local events for years and doesn"t seem to be slowing down.
He joked that he's doing the CanWest Games this summer, "So people think I'm actually good." Truth is, he oozes talent, always seems to be able to stay relaxed and have fun in competition, and has very little to prove. He was 25th at Regionals this year and 20th in 2016.
Though Woiwod said he"s doing the CanWest Games as a "mid-summer check in to see where I"m at to give me a better idea of what I should focus on in training going into this year," he certainly has the opportunity for it to be more than a "mid-summer check in."
He was an impressive 18th at this year's West Regional. But what makes him even more of a threat-and a big reason why he gets my 2nd place spot-is that, like all of Cam Birtwell's CrossFit Vic City athletes, he is incredibly well-coached, which is becoming more and more important in a competition environment.

You can't bet against experience. Or last year's event winner. 10th at this year's regionals, and with multiple years of CrossFit Games experience, this guy will be tough to dethrone.